Contact our service department at 423-972-4855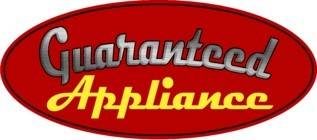 New & used appliances
New, gently used, refurbished, scratch & dent for every budget with a large selection at our showrooms in Johnson City, Greeneville, Morristown, and Asheville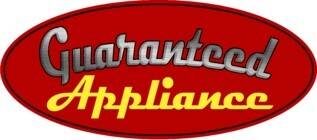 In-home Appliance Repair
1213 Snapps Ferry Rd
Greeneville, Tennessee 37745
423.972.4855
Mon - Fri 10 am - 6 pm


Greenville appliance
1213 Snapps Ferry Rd
Greeneville, Tennessee 37745
423.525.5843
Mon - Fri 10 am - 6 pm
Sat 10 am - 2 pm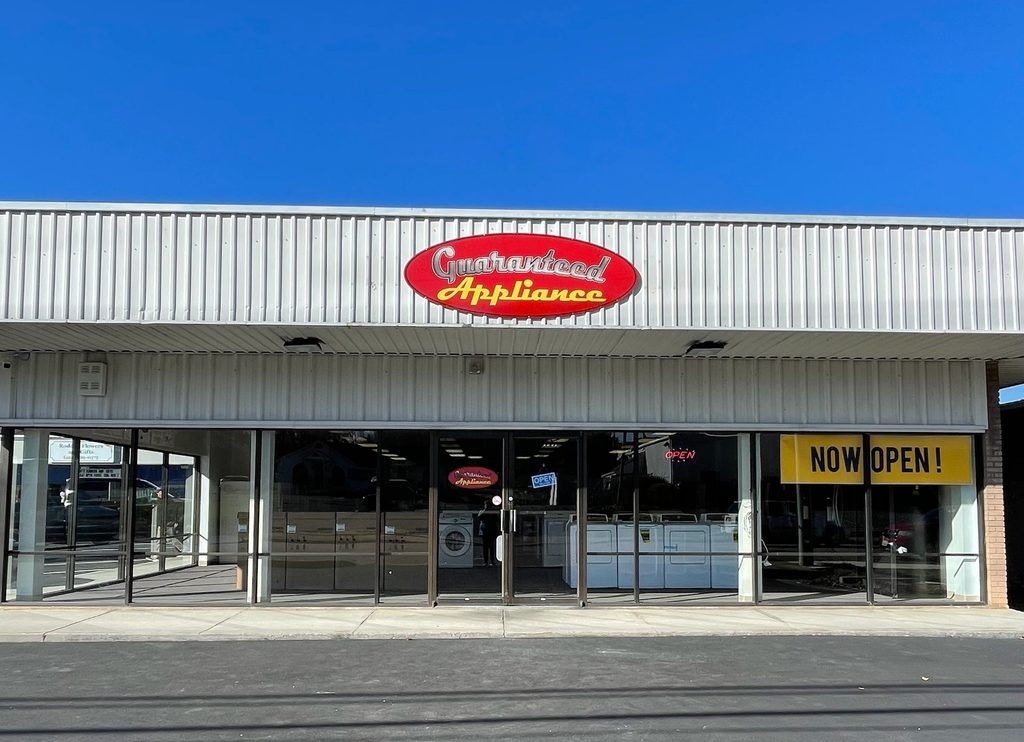 JOHNSON CITY appliance
204 W Oakland Ave
Johnson City, Tennessee 37601
423.218.4333
Mon - Fri 10 am - 6 pm
Sat 10 am - 2 pm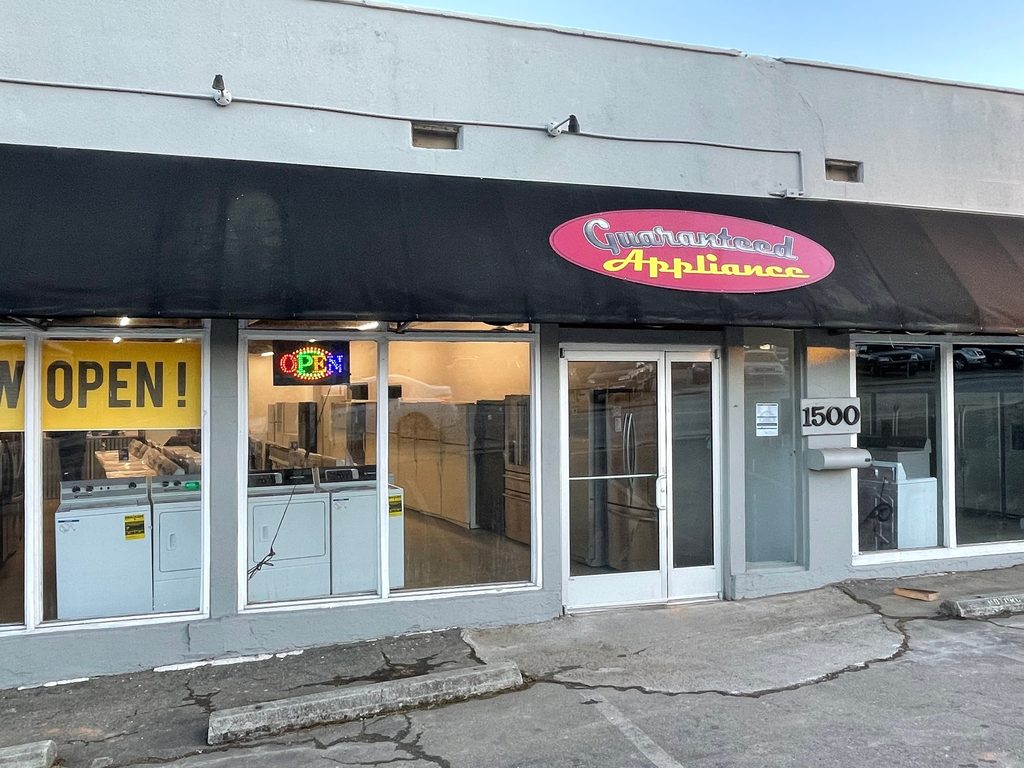 ASHEVILLE appliance
1500 Patton Ave
Asheville, North Carolina 28806
828.785.1601
Mon - Fri 10 am - 6 pm
Sat 10 am - 2 pm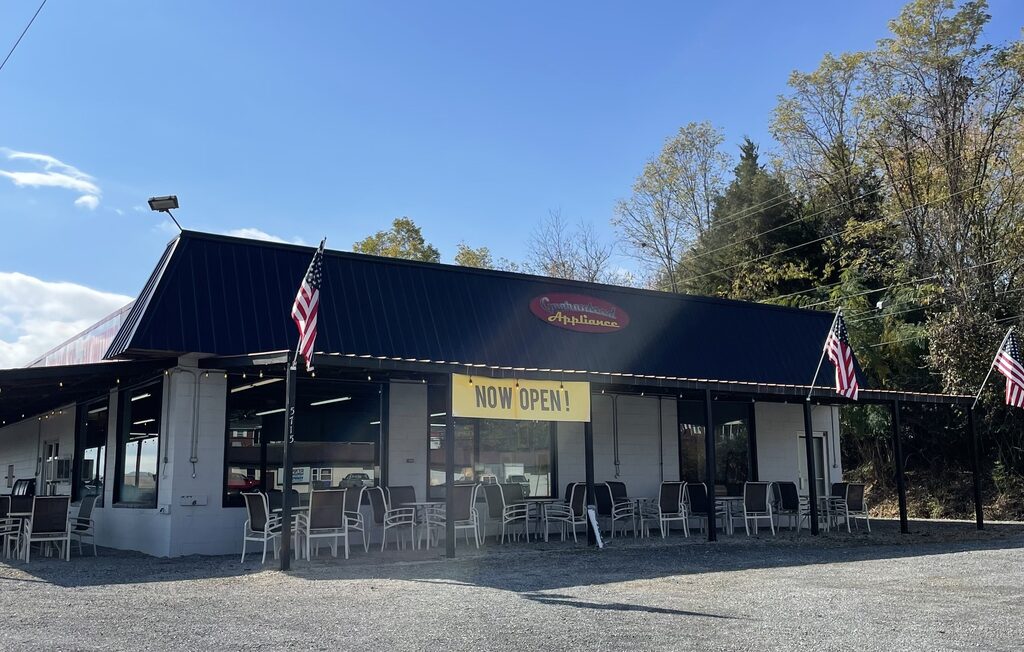 MORRISTOWN appliance & FURNITURE
5715 W Andrew Johnson
Morristown, Tennessee 37814
423.714.0222

Mon - Sat 10 am - 6 pm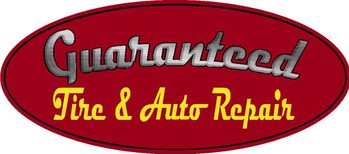 New & used tires & repairs
New, gently used tires for every budget with a large selection at our location in Johnson City
We also offer a full suite of auto repairs.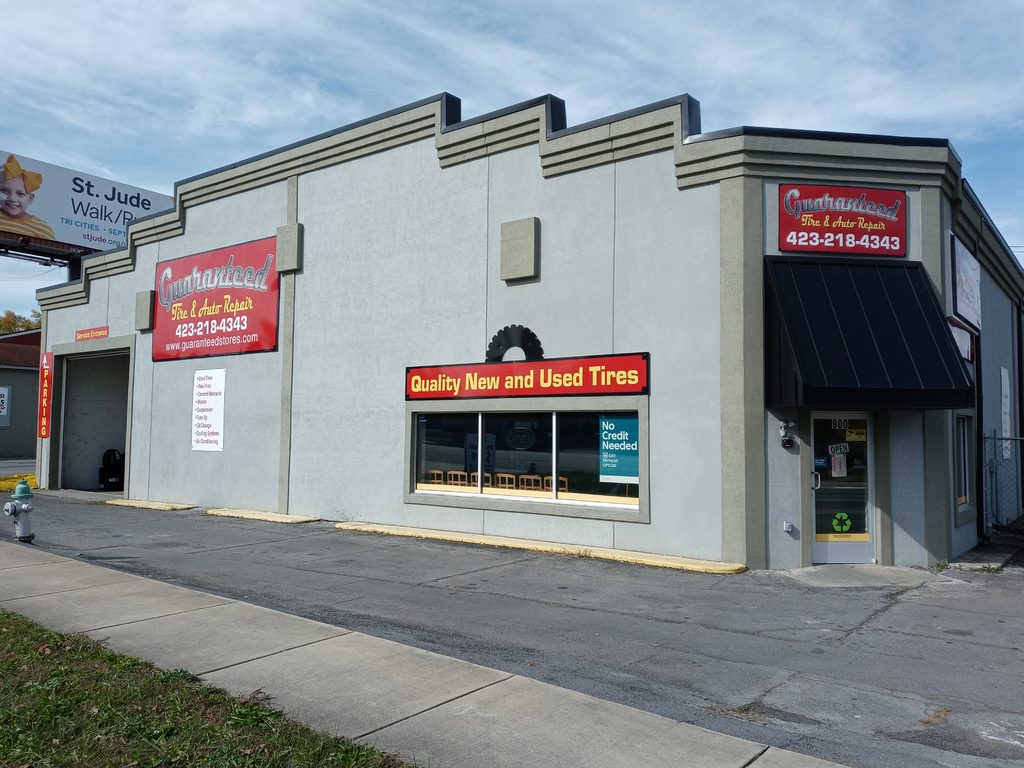 JOHNSON CITY TIRE & AUTO
900 W Market St
Johnson City, Tennessee 37604
423.218.4343
Mon - Fri 9 am - 5 pm
Sat 9 - 2 pm

Renewed by our technicians
Thoroughly inspected
Each appliance and tire is inspected by our skilled technicians. Every used item comes into our warehouse in Greeneville, Tennessee. We thoroughly inspect and renew all appliances. Each item is tested after renewal and designated for display in one our showrooms.
Tires come in a variety and treads and will be classified to tread depth.
The Guarantee
The "Guaranteed" in Guaranteed Stores is a 90-day parts and service warranty on all purchases. Our trained technicians are available to make your service request as smooth as possible.
We try our best to ensure there are no issues, but in the event you do have a need, we will assess for the repair or comparable replacement.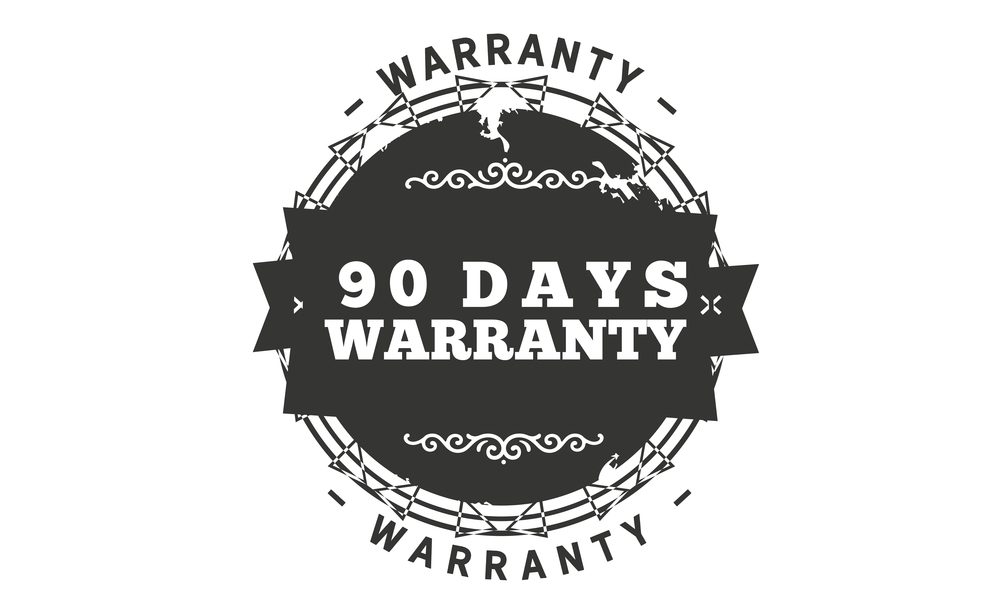 Free Shipping
Free shipping on all orders
Top Brands